Hello and welcome to my website. I write contemporary romance novels with a smart, sassy, sexy edge.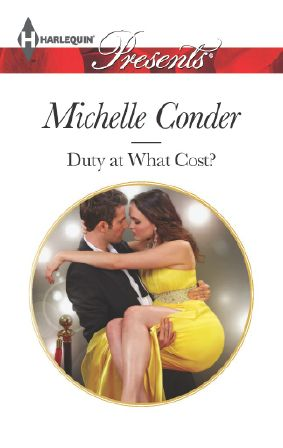 Coming in July. Duty at What Cost? Read an unedited excerpt here. 
For any other news and irrelevant tidbits jump on my blog . And don't forget to drop me an email via the contact page.  I love hearing from my readers!
Michelle