Hello and welcome to my website. I write contemporary romance novels with a smart, sassy, sexy edge.
 Coming soon: Socialite's Gamble. This is part of the spectacular Chatsfield series. You can read an excerpt here and pre-order on Amazon here.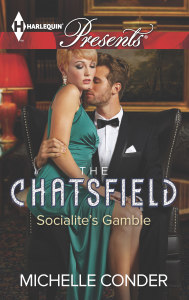 Out Now: The Most Expensive Lie of All. Read an excerpt here.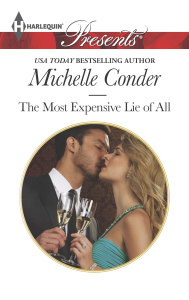 For any other news and irrelevant tidbits jump on my blog . And don't forget to drop me an email via the contact page.  I love hearing from my readers!
Michelle x