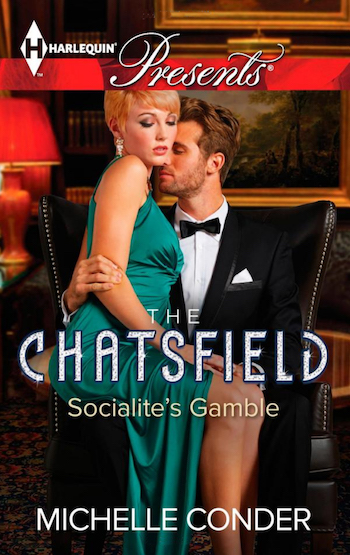 Book 3: The Chatsfield
When the gentleman places his bet…
As the darling of London's party scene, Cara Chatsfield isn't surprised when her father's CEO sends her to Las Vegas to host The Chatsfield's world-famous poker tournament. And if behind the glitz and glamour there's a girl hurt by her past? She'll never tell.
Aidan Kelly detests women like Cara, but when his biggest rival includes Cara in the stakes, Aidan must win—and not just for her protection! But getting to know the stunning socialite, he discovers a beautiful, vulnerable young woman awoken by his own personal brand of passion!
Welcome to The Chatsfield, Las Vegas!