A new look and a new book!
So if anyone has visited my website lately they will notice it has been completely revamped! Thanks so much to the very talented Dawn over at Austin DesignWorks for working with me on creating a site I am truly proud of!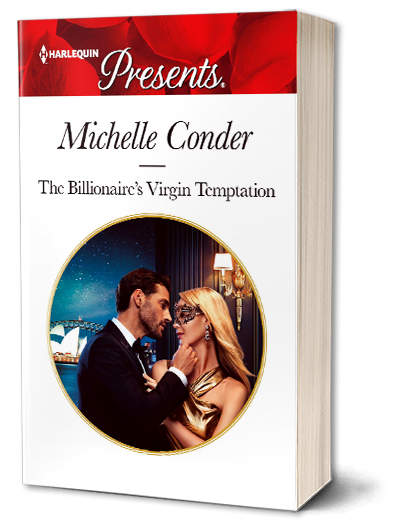 Other news is that I have a book coming out in April that I love. The Billionaire's Virgin Temptation. It was one of the most difficult books to write, but as soon as Sam and Ruby crossed the opening pages of Living The Charade (Miller and Valentino's book) I knew I had to write their story one day. I'm not sure why this one was so hard to write because it was all there inside my head – it just took ages to translate onto the page. I hope you all love it. I also plan to write Dante's story at some stage. I've already met his heroine and, as you can imagine, Dante is none too pleased to find himself so attracted to her! I'll keep you posted about that one.
Another thing I'm super excited about is that I'm planning to release a YA novel later this year, which will be part of a five book series. The first two stories will be about identical twin brothers during their senior year in high school. One bad boy and one good boy. And both off the charts gorgeous!
I'm also working on an AFL series that I hope to get up and running by 2020. I figure that if I announce those books in advance then I'll be obliged to get them out of my head and onto the page! I'm not sure if I'm going to self-pub these books or not. Self-publishing is something I'm really interested in trying because I like the idea of having creative control over the whole book – cover design, blurb, marketing – but I'll let you know as I get closer to finishing the books.
Happy reading everyone. Here's to a productive 2019 for everyone.